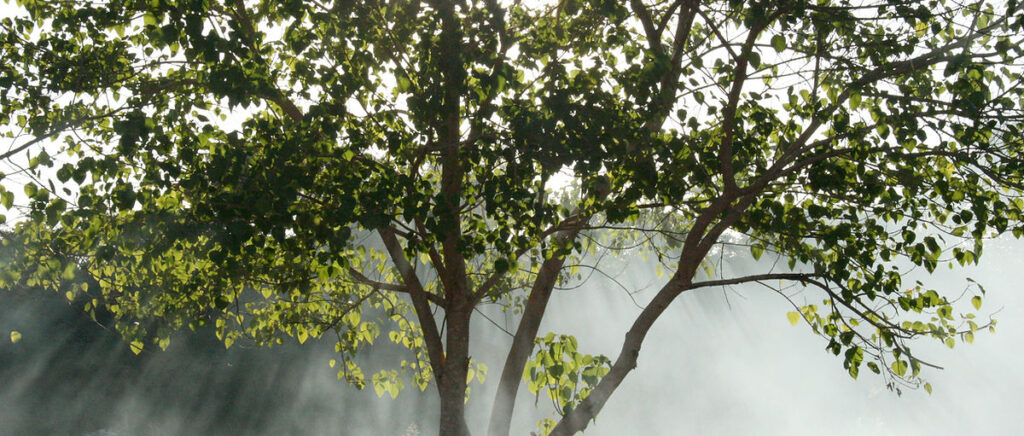 Summary of our Products & Services
Note this page is not complete as yet for the new site
This is a FREE service. We take woody material from local households, farmers, landowners and businesses and convert it to biochar.
​
We sell the biochar that we produce to retailers, other local biochar producers, and producers of biochar-based products such as compost and soil supplements; soil remediation media; storm & waste water filtration systems; air filters etc.
​
Where a landowner prefers to process his woody material on his own property (eg to avoid loading and cartage costs) and use the resulting biochar directly on his own land we can offer a service to manage the production of the biochar on a contract basis.
​
KILNS FOR GARDEN USE
Our small portable kilns are available to members to use for limited periods at no charge subject to agreement on proper use of the kiln to allow them to make their own biochar on their own land for their own use. (Note: The biochar so made will be counted towards our total production).
​
The following training courses are offered:
BIOCHAR BASICS
​BIOCHAR PRODUCTION
​SETTING UP A COMMUNITY BIOCHAR GROUP
See our range of free Application Notes to help you learn how to use biochar to best advantage.
​
GUIDED TOURS:
​
Guided tours of the Centre are offered to groups (eg school groups) that want to see biochar production in progress and learn about the operations of such a Centre.